Chips Kitchens & Baths Established 1976
Our Company has been building custom cabinets, renovating kitchens, bathrooms and other rooms in homes and offices throughout North Texas since 1976. We utilize the best materials available, and we are proud to work with SUPERIOR VENDORS AND PARTNERS. All of our cabinets are solid wood or plywood, including all interior shelves. We custom design your kitchen or bathroom and use only hand-built cabinetry constructed locally in the DFW Metroplex. Unlike the competition, we complete all cabinets in controlled environments for hand finishing, assuring you of custom cabinetry for your project. Work begins only after you have approved your design
Our design software allows you to take a virtual tour and view the entire room before renovation begins. Once you see our preliminary design, we can make changes quickly. We measure every job, then work with you to design your dream kitchen, office, entertainment room or bathroom. Once you've approved the plans, we take over seamlessly to ensure your peace of mind from inception to completion, keeping to both time and budget.
We specialize in complete remodel projects from top to bottom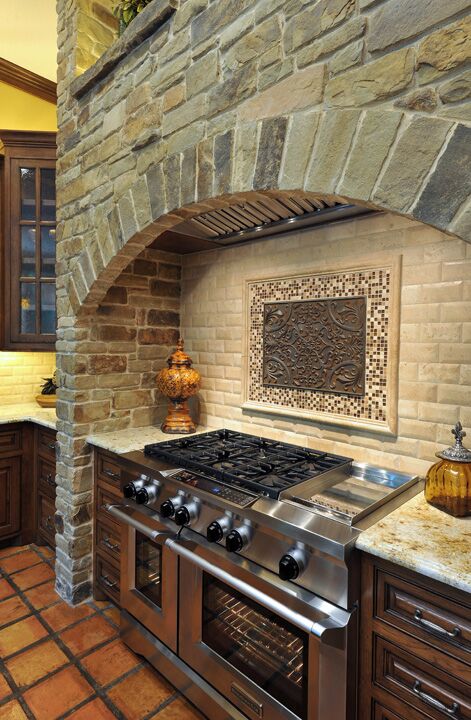 About Chip's Kitchens & Baths
Born and raised in the Fort Worth-Dallas area, Chip learned his trade in a local cabinet shop through his high school work training program. In 1976, two years after graduation, he set up his own shop in Arlington with one helper building and installing cabinets. Today, Chip's Cabinets has evolved into Chip's Kitchens and Baths, with Chip providing all of the design work required for your project, and assuring you of high-quality services and products for your home including design, construction, installation, renovation and remodeling of cabinetry, flooring, countertops, lighting, vanities and fixtures for the kitchen, bath or any other room.
"I work only with the best vendors and sub-contractors. Our team is chosen by their shared commitment to customer service excellence, superior quality and the use of durable materials. We work with you to design your dream kitchen, office, entertainment room or bathroom. We do this with minimal interruption to your home and life, designed to your specifications and built to last."
Get a Free Estimate
Our Work Speaks For Itself. Our pricing is competitive with home centers, and our estimates are absolutely free with no strings attached.