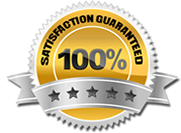 Chip's Kitchens & Baths Garauntees Your Satisfaction.
KITCHENS * BATHS * HOME OFFICE * MEDIA ROOM
Whatever your project involves, we'll help you find solutions,
And we'll work tirelessly to make sure you are 100% satisfied.
See what our customer's say…
Please feel free to contact our very satisfied customers!
We thank you for your promptness and professionalism and craftsmanship on helping us finish our home.
You did a great job on our cabinets and the install guys were most impressive. Bill and I would highly recommend you, and although we are not in showing condition, we would be happy to let others know what a great job you all did
Pat Pelletier | 817-738-1086
John Paul & Tia Wood | 817-295-5555
Lynda Taylor | 817-798-6227
Joe & Linda Samford | 972-317-3238
Bobbie Branch | 817-472-9014
Scott McCasky | 817-320-2453
Tom Kerr | 817-366-4541
Cliff Thomas | 817-483-7067
William & Jodi Ryan | 817-483-4604
Bill & Kim Lansford | 817-461-2131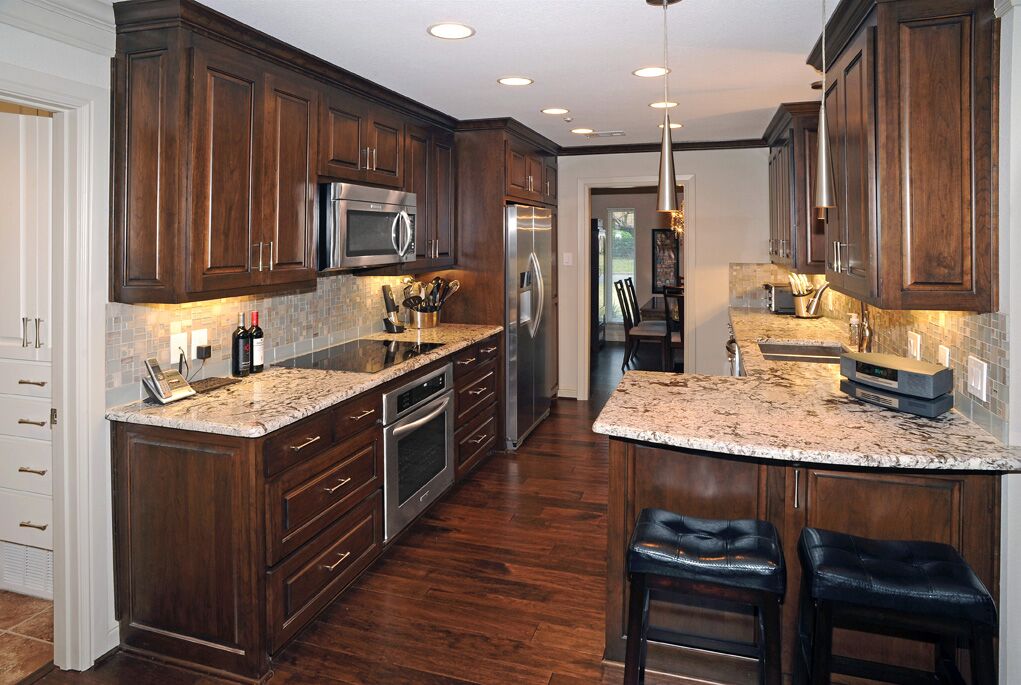 Contact Us
Get a Free Estimate
Our Work Speaks For Itself. Our pricing is competitive with home centers, and our estimates are absolutely free with no strings attached.