Design Success – Our Design Process
WITH YOUR PERSONAL PROJECT MANAGER ON SITE, we start by measuring the room, working with you to find out what your ideas for the space are, and we'll discuss some options we have as well – just in case you think of something new you would like to add. Our professional and courteous crew will work with you through the design process, showing you renderings and line drawings of the design so you will know what the finished product will look like.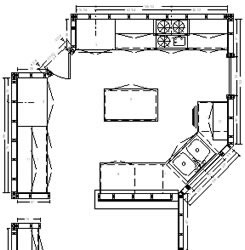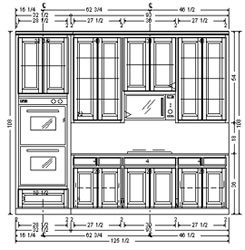 We show you how everything will look, providing you with concept designs and drawings, and assuring you that your project is based on decades of design experience.
Minimal interuption to your home & life
ONCE THE DESIGN WORK IS COMPLETE, you can turn the rest over to us. We'll work to be as unintrusive as possible and ensure that your project turns out even better than you had dreamed.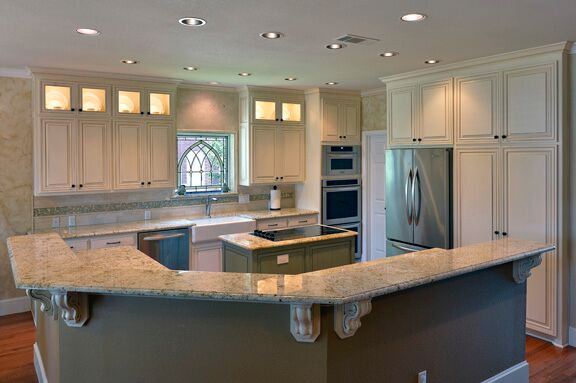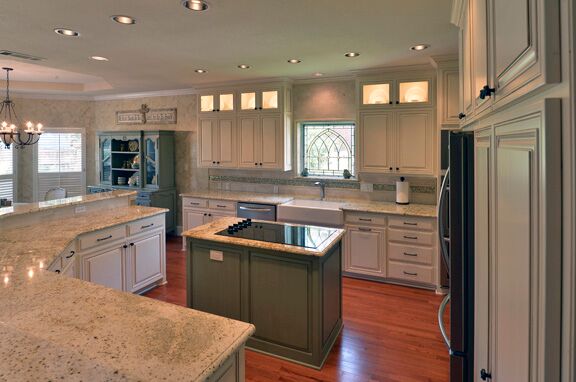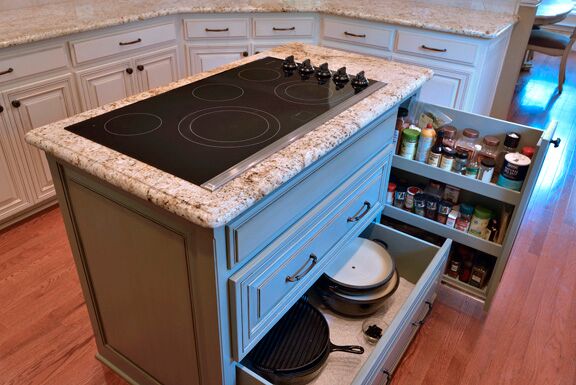 As your project becomes reality, you can trust that the designs we provide are what you will see upon completion.
OUR COMPREHENSIVE LIST OF SERVICES
Contact Us
Get a Free Estimate
Our Work Speaks For Itself. Our pricing is competitive with home centers, and our estimates are absolutely free with no strings attached.